Helping Your Business Build Success
Data Driven Decisions
Gene Munce is a Systems Engineer and Decision and Process Optimization Consultant with extensive experience in simulation methods used to clarify business decisions.
Gene provides simulation services for product performance, functionality and process cost reduction. He helps his customers make better business decisions, reduce costs, and increase customer satisfaction.
Gene has over 30 years' experience in modeling, simulation, and forecasting experience with Intel and Link Flight Simulation. He has used simulation to model physical reality, functional verification, systems performance analysis and assurance, power usage, process optimization, network analysis, and Big Data Cluster optimization and capacity planning.
In his role at Intel he was a consultant to the Xeon product line. He architected simulation methods to provide competitive analysis driving long range product plans. During his tenure the market segment share increased from 85% to 98%.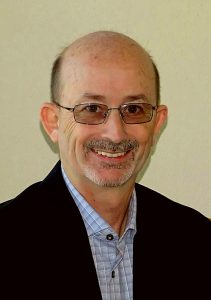 Professional Services
I offer a variety of professional services that help you achieve your business goals. Do you need to make critical product decisions? Is performance critical? Do you have complicated multi-layered or virtual channel communication protocols? Do you need the right QoS solution? I can help you with that.
Amazing Results