Helping Your Business Build Success
Data Driven Decisions
Gene Munce is a Systems Engineer and Decision and Process Optimization Consultant with extensive experience in simulation methods used to clarify business decisions.
Gene provides simulation services for product performance, functionality and process cost reduction. He helps his customers make better business decisions, reduce costs, and increase customer satisfaction.
Gene has over 30 years' experience in modeling, simulation, and forecasting experience. He has used simulation to model physical reality, functional verification, systems performance analysis and assurance, power usage, process optimization, network analysis, and Big Data Cluster optimization and capacity planning.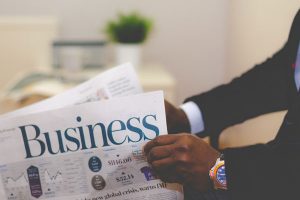 Solutions for your business
Simulation is an art. Simulation is a key to meeting performance and cost goals. When you need it, seek out an expert. Modeling, Simulation, Forecasting, and Decision Support has been my focus for three decades. I'll help you meet your performance goals, solve your tough operation problems, and optimize for high performance, low latency, at the lowest cost.
A Simulation Approach
System level simulation becomes an attractive solution when you are integrating devices and high performance is a requirement. Integration to System On a Chip means understanding what is happening inside the SOC. Simulation provides visibility to your components and communication paths. Different Quality of Service (QoS) options can be modeled and simulated to find an optimal performance solution.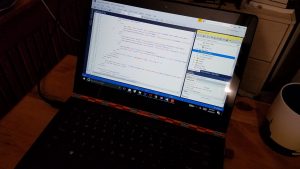 Interaction of HW & SW
Software systems have become complicated. Knowing where performance is spent and lost in hardware is crucial to making the right changes to achieve optimal performance. This is where system simulation becomes your friend. Not only identifying where performance is being lost, but being able to simulate options to find a solution.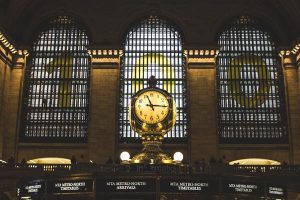 Quality and Integrity
I believe in getting the job done quickly but right the first time. Three decades of experience give me the maturity to evaluate your situation and choose an appropriate path to the solution you need. Most important to me is operating with honesty, integrity and transparency.
Stay tuned for articles on Extendsim, Intel® CoFluent™ Studio, AnyLogic, Arena, Matlab, Spyder, Jupiter, GAMs, and more

Functional Simulation
Because sometimes its complicated and mistakes are costly.

Process Flow Optimization
Minimize lead time, cycle time, and inventory. Maximize throughput and revenue.

Performance Simulation
Integrating multiple components or systems? Will your system meet expectations?

Forecasting For Success
If it's time to take your business to the next level.